Looking for Tarp hire in Queensland that you reach to the right place. THA offers various kinds of Tarp in different sizes, affordable rates, and best in class. 
| | |
| --- | --- |
| Size | Price/wk |
| 9mx12m | $139.02 |
| 7m x 11m | $119.00 |
| 7m x 7m | $91.00 |
| 6m x 9m | $91.00 |
*Price do not include GST Delivery $27 per trip
Which areas do you deliver to ?
We provide Australia wide service including regional areas . With regional areas delivery may be up to 2 days so please allow for this in your schedule.
Do you install tarpaulins ?
No we do not install due to work safe insurances and labour force. We supply mainly to trades – carpenters, builders and roofers who install tarps. If you need installation it is best you line up a trade service to do this .
How heavy are the tarps ?
The tarps are made out of Heavy Duty PVC and weigh as follows
7m x 7m –  30 kg
6m x 9m –  30 kg
7m x 11m – 50 kg
9m x 12m – 80 kg
It is the same material as you see truck curtains on the side of trucks. It is a plastic vinyl and appears rubbery fabric, it has replaced canvas as preferred material for tarpaulins .
Are tarps suitable for parties ?
Unfortunately as they are quite heavy they cannot be used in an open area with no supports . If you require a tarp for a function it is best to contact a Party Hire company or purchase a lighter weight poly tarp.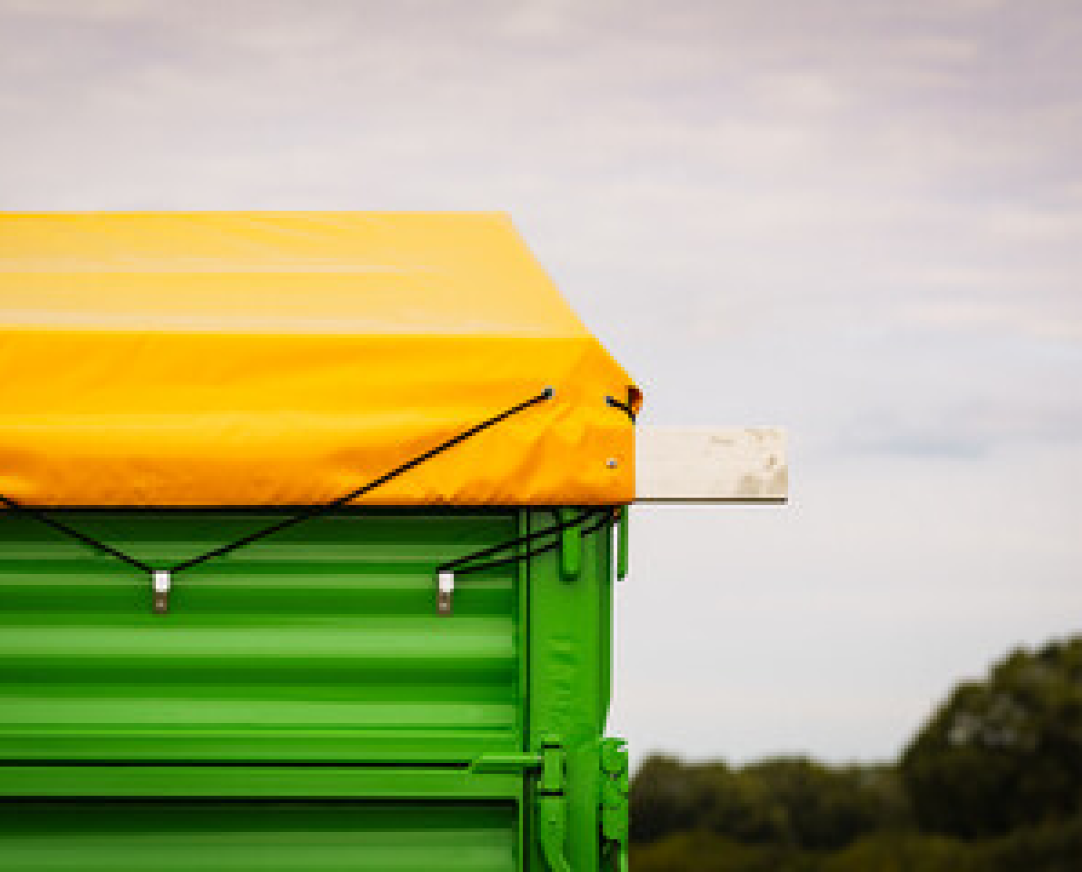 QLD
Tarps for Hire | Prices
We offer same-day delivery, Quality Tarp at a very competitive rate that you won't find anywhere else. We offer various types of tarp and in a wide range that covers small room, entire football ground or anything in between.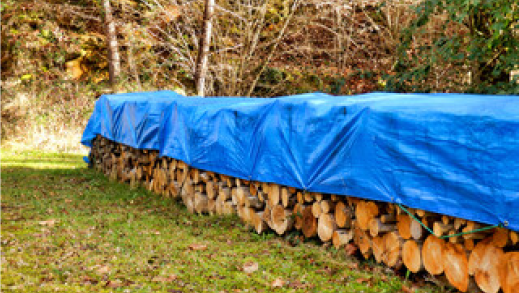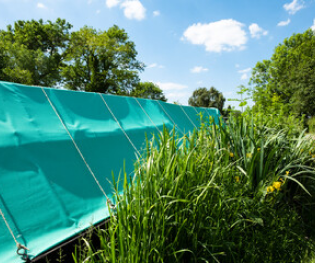 Water Resistance
Our Polyethylene (poly) and vinly tarps are naturally 100% waterproof. Canvas tarps that are treated are water resistant. Our tarp is the perfect tool to protect your valuables during construction or home improvement projects.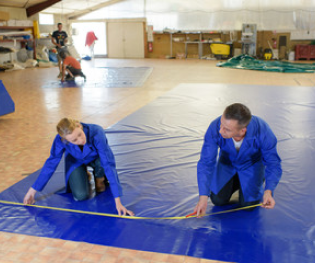 UV Protection
Protect anything under the Australian sun specially from the harmful effects of UV light. Our tarps are UV treated to resist the damaging effect of UV rays.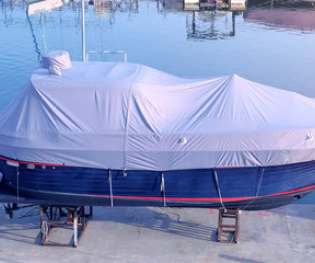 Weatherproof
Severe weather is nothing new in Australia, protecting your home and other valuables is a priority. Tarp Hire Australia is the top provider of strong and reliable PVC tarps that shield your assets from the disheartening effects of different weather elements.
Referred to as the "Sunshine State", Queensland is home to 10 of Australia's 30 largest cities and is the nation's third largest economy. Wherever you are in the state, Tarp Hire Australia will be able to reach you with no hassle, offering lowest tarp hire rates that you'll love. Tarpaulins at Tarp Hire Australia are used in a variety of applications in any industry.
In the 1880s, Queensland is able to establish sea ports on the coast, adjacent to the mouth of the Fitzroy River. Broadmount was on the northern side and Port Alma on the south. Our Tarpaulins are also used to cover boats and are very reliable in doing so. Primary industries include: bananas, pineapples, peanuts, a wide variety of other tropical and temperate fruit and vegetables, grain crops, wineries, cattle raising, cotton, sugar cane, wool and a mining industry including bauxite, coal, silver, lead, zinc, gold, and copper. In Queensland, railways were subsequently constructed to carry goods these to the wharves at various locations, our tarps can also be used to cover train wagons and protect its cargo.
Most of our tarps are used in construction projects such as roofing and home renovation. They can also be used as hay tarps, lumber tarps, boat tarps, or truck tarps and tent canopies that go over a structure.
Check out our most affordable rates for Queensland and let's talk your tarp needs.
In Queensland, we serve Brisbane and all its suburb locations. Check out our Brisbane Tarp hire rates Now!!
Priding ourselves with quality tarps and
excellent customer service, Tarp Hire
Australia is the largest company of its
kind offering various types of tarps for
construction sites, builders and industry
in need of Tarps for various applications.




Immediate Order Confirmation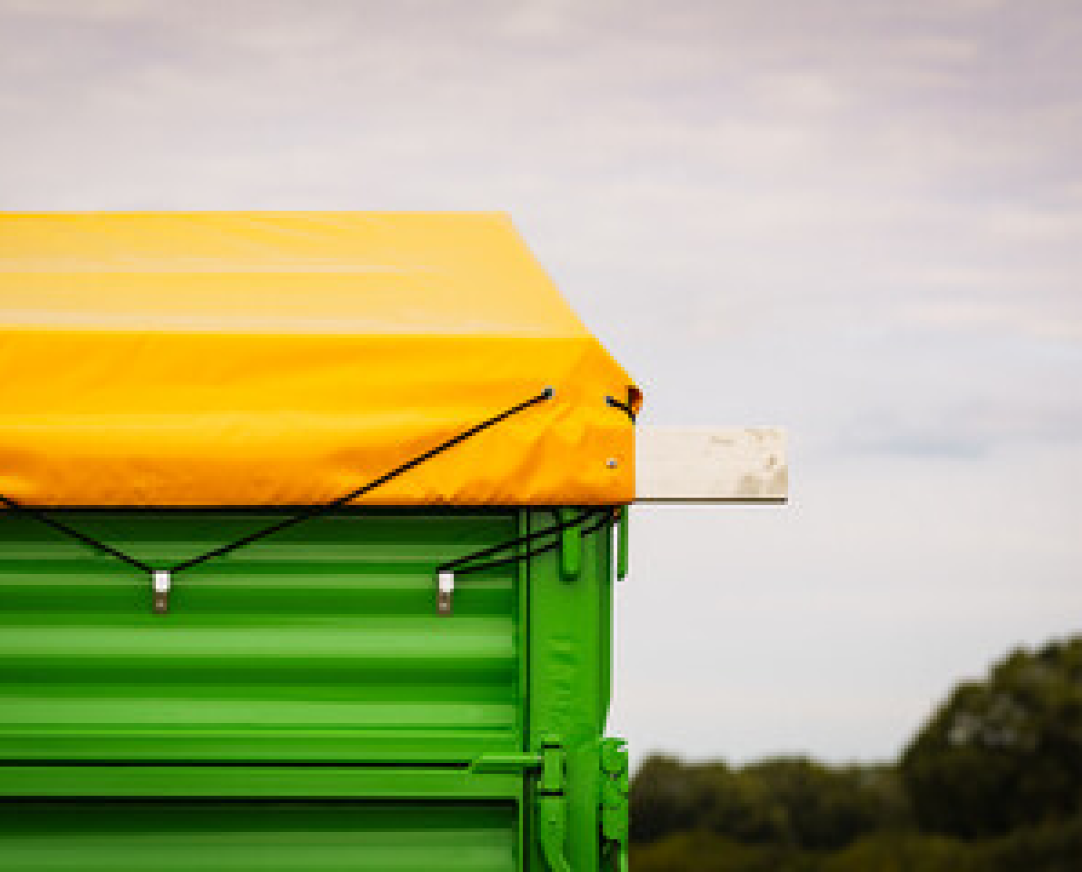 "Best in Australia"
We had a commercial re-roofing job that require a large number of tarps. Tarp Hire Australia easily covered this and at a great price


"Best in Australia"
Fantastic tarps, great fast service – will definitely use again

"Great Service"
Thank you for the great service guys! During those last crazy storms we had here in Melbourne, we had a tree go through our roof & leave a great big 'old hole in the ceiling.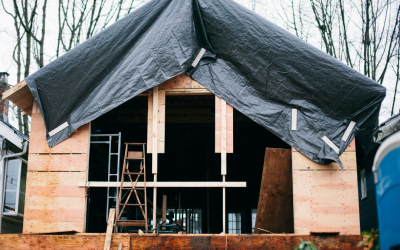 Using a roof tarp will allow you to stop the leakage temporarily. They also keep the home protected against the different elements. When installed correctly, the roof tarp can protect the property from any weather condition for as long as 90 days. But understanding...
Need a Tarp ?
Call 1300 42 82 77
Tarp Hire Australia
Redwood Drv.
Notting Hill,
Victoria, 3168
Tarp Hire Australia
Suite 1A, Level 2 802
Pacific Highway,
Gordon, NSW, 2072
Copyright ©️ 2021 Tarp Hire Australia | All right reserved