THA with 25 years of experience become the largest Trap Hire company in Victoria, AU. All our tarps are of Superior quality and at affordable prices that you won't find anywhere. 
| | |
| --- | --- |
| Size | Price/wk |
| 9m x 12m | $121.10 |
| 7m x 14m | $119.91 |
| 7m x 11m | $92.72 |
| 9m x 9m | $90.72 |
| 7m x 9m | $76.23 |
| 6m x 9m | $69.86 |
| 7m x 7m | $66.50 |
| 5m x 10m | $66.50 |
| 6m x 6m | $53.20 |
| 4m x 8m | $46.55 |
| 3m x 10m | $46.55 |
* Price do not include GST.
* Delivery $36 per trip + GST (Metro Area)
* Country Area $100 per trip + GST
Victoria Tarp Hire – FAQs
Which areas do you deliver to ?
We provide Australia wide service including regional areas . With regional areas delivery may be up to 2 days so please allow for this in your schedule.
Do you install tarpaulins ?
No we do not install due to work safe insurances and labour force. We supply mainly to trades – carpenters, builders and roofers who install tarps. If you need installation it is best you line up a trade service to do this .
How heavy are the tarps ?
The tarps are made out of Heavy Duty PVC and weigh as follows
7m x 7m –  30 kg
6m x 9m –  30 kg
7m x 11m – 50 kg
9m x 12m – 80 kg
It is the same material as you see truck curtains on the side of trucks. It is a plastic vinyl and appears rubbery fabric, it has replaced canvas as preferred material for tarpaulins .
Are tarps suitable for parties ?
Unfortunately as they are quite heavy they cannot be used in an open area with no supports . If you require a tarp for a function it is best to contact a Party Hire company or purchase a lighter weight poly tarp.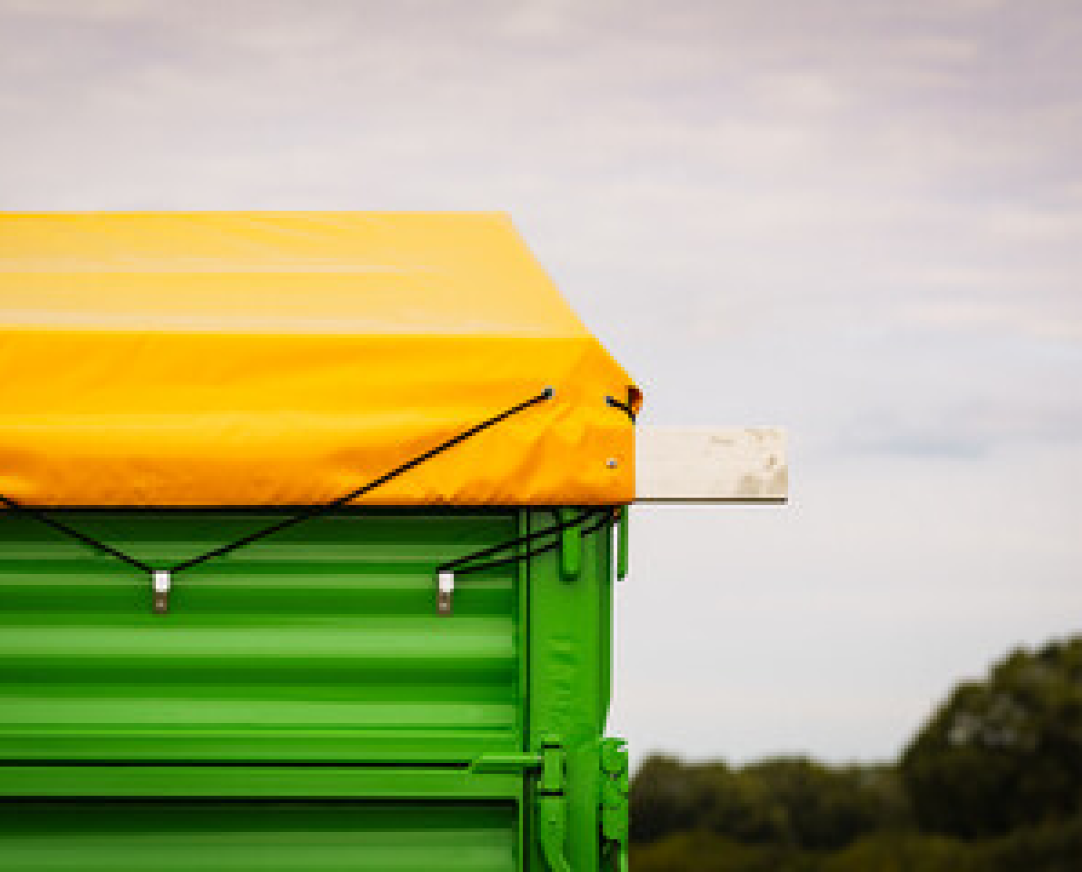 Victoria
Tarps for Hire | Prices
We offer the best quality of tarps at discounted prices across Australia. Our Tarps are of High-grade premium quality and come in different sizes. Sometimes people in Australia also call us a 'Tarp Specialist'.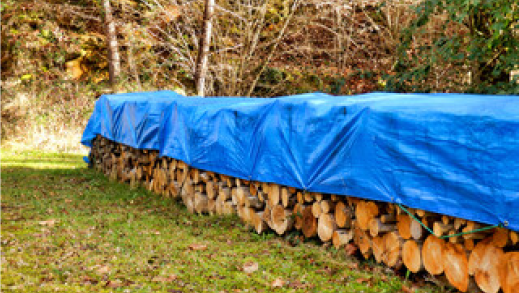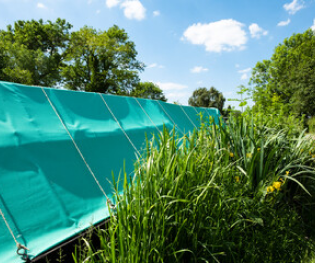 Water Resistance
Our Polyethylene (poly) and vinly tarps are naturally 100% waterproof. Canvas tarps that are treated are water resistant. Our tarp is the perfect tool to protect your valuables during construction or home improvement projects.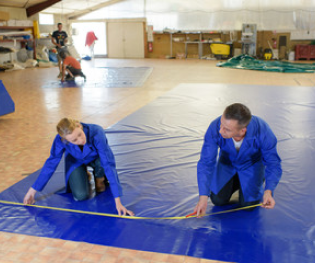 UV Protection
Protect anything under the Australian sun specially from the harmful effects of UV light. Our tarps are UV treated to resist the damaging effect of UV rays.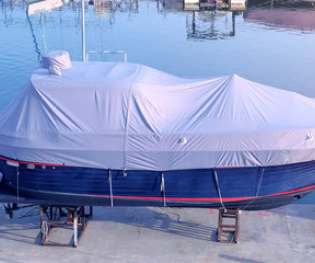 Weatherproof
Severe weather is nothing new in Australia, protecting your home and other valuables is a priority. Tarp Hire Australia is the top provider of strong and reliable PVC tarps that shield your assets from the disheartening effects of different weather elements.
The state of Victoria is the second largest economy in Australia accounting for a quarter of the nation's gross domestic product. Along with its steady growth, whether you are in Melbourne attending to a major construction or cover excess stock at your factory, we are ready to give you a helping hand with our tarpaulins.
Victoria's constant economic growth opens new opportunities for businesses to expand to new frontiers. Different industries in the region are expected to boom along perceptible demand in construction and development where companies like us can be of aid in terms of furnishing tarpaulin products to assists such projects. There is an estimated rapid increase in the demand of construction workers and builders all pursuing in the high rising state of Victoria. Victoria is also the center of dairy farming in Australia. It is also the home to 60% of 3 million dairy cattle in Australia. Tarpaulins can be used to cover hays, and other assets in this industry.
Poly tarpaulins at Tarp Hire Australia are lightweight, moisture-resisting and cost effective. These tarps consist of cross-woven strands of polyethylene (PE), polypropylene, or another polyolefin plastic.  Poly tarps with more cross-weaves provide greater strength and durability.
Check out our most affordable rates for Victoria and let's talk your tarp needs.
In Victoria, we serve Melbourne and all its suburb locations. Check out our Melbourne Tarp hire rates Now!!
Priding ourselves with quality tarps and
excellent customer service, Tarp Hire
Australia is the largest company of its
kind offering various types of tarps for
construction sites, builders and industry
in need of Tarps for various applications.




Immediate Order Confirmation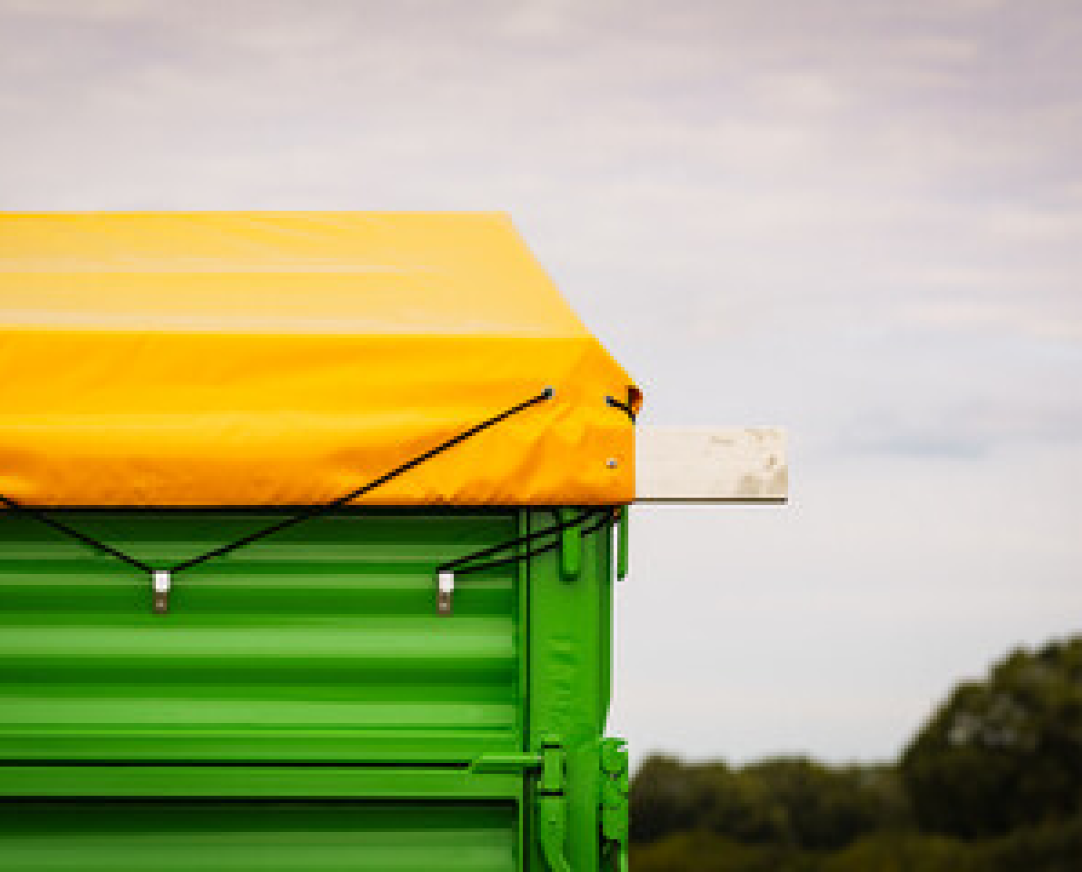 "Best in Australia"
We had a commercial re-roofing job that require a large number of tarps. Tarp Hire Australia easily covered this and at a great price


"Best in Australia"
Fantastic tarps, great fast service – will definitely use again

"Great Service"
Thank you for the great service guys! During those last crazy storms we had here in Melbourne, we had a tree go through our roof & leave a great big 'old hole in the ceiling.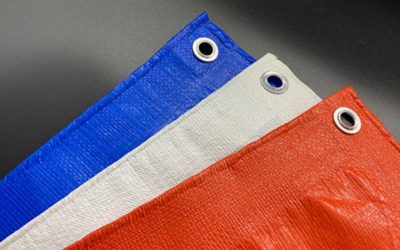 The demand and need for the tarp have significantly increased. People around the world are making use of it to keep the site protected and for various other reasons. However, you must understand that various features and materials are used to manufacture the tarp....
Tarp Hire Australia
Redwood Drv.
Notting Hill,
Victoria, 3168
Tarp Hire Australia
Suite 1A, Level 2 802
Pacific Highway,
Gordon, NSW, 2072
Copyright ©️ 2023 Tarp Hire Australia | All right reserved