Tailered Service to meet your Tarpaulin Needs
Hire tarps from just $13 a day instead of paying $1,000's
for a new tarp you use once.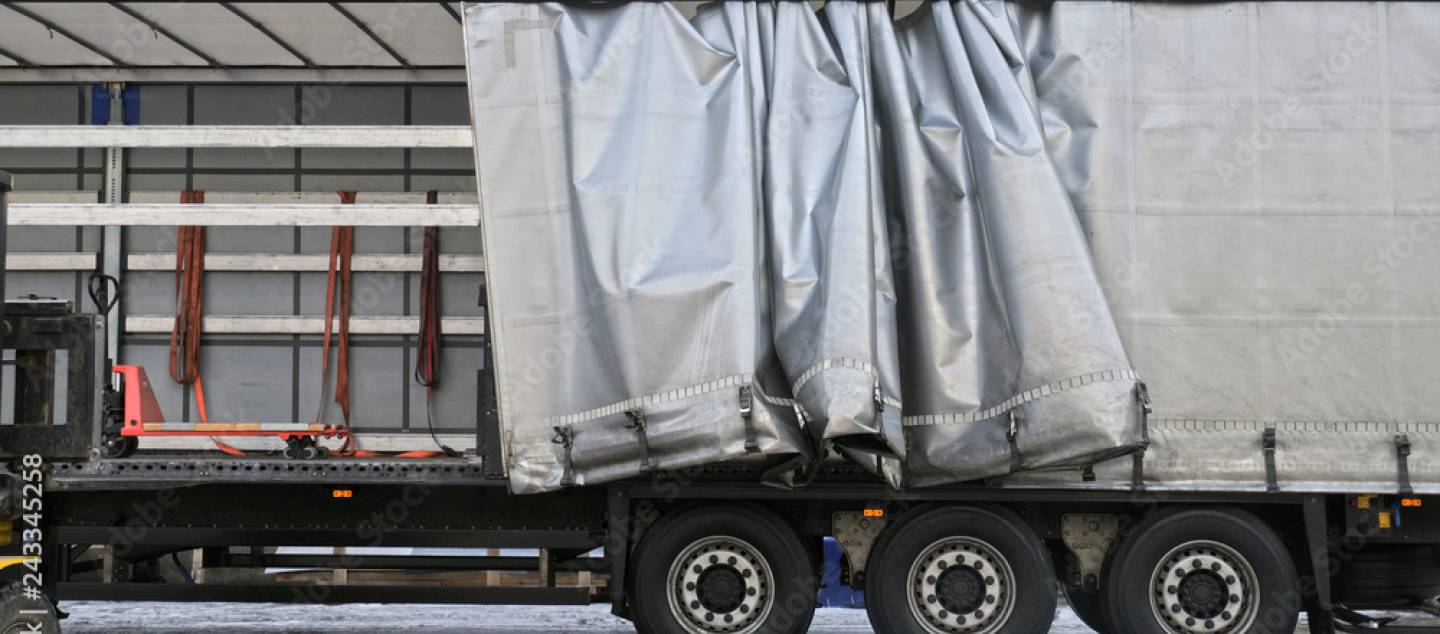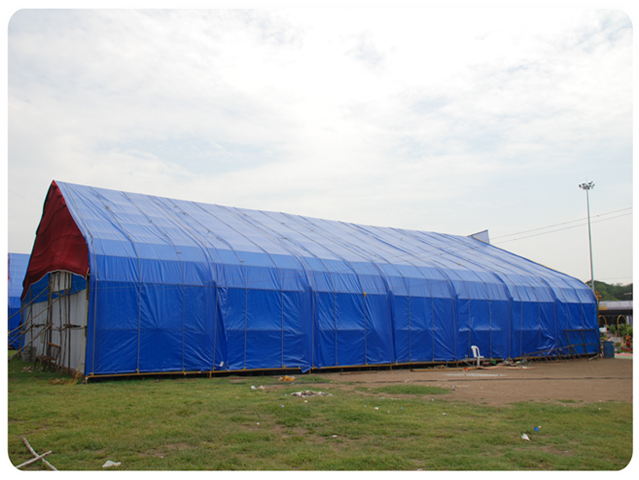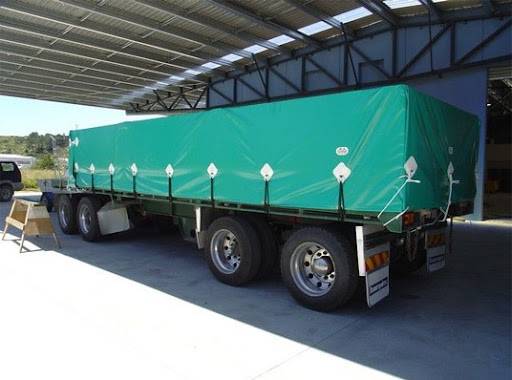 Full 1
Full 1
Full 1
Tarphire Australia Guarantee

Wholesale Rates
Our rates are wholesale rates as you are dealing with a specialist tarp hire company that only hires tarps. This allows us to have lower costs and we pass these savings onto you.
Guaranteed Lowest Rates
We offer a price guarantee, we believe our prices are the lowest but if you see a cheaper price we will beat it by 10% Guaranteed
Same-Day Dispatch
We are able to provide rapid delivery and do same day orders for those last minute jobs .
Immediate Order Confirmation
Once you place an online order you will get immediate confirmation that order has been received
Australia-Wide Coverage
We have depots around Australia and if we can't help you we will refer you to one of our partners who can help you out
Best Quality
We Guarantee you will get the highest quality Heavy Duty PVC tarp to protect your assets . These tarpaulins are designed to withstand all weather events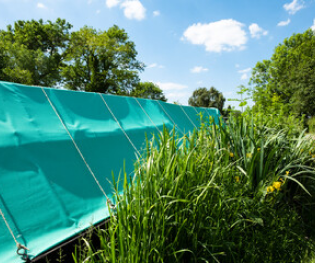 Water Resistance
Our Polyethylene (poly) and vinly tarps are naturally 100% waterproof. Canvas tarps that are treated are water resistant. Our tarp is the perfect tool to protect your valuables during construction or home improvement projects.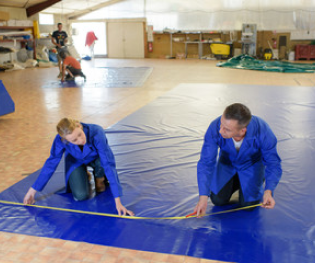 UV Protection
Protect anything under the Australian sun specially from the harmful effects of UV light. Our tarps are UV treated to resist the damaging effect of UV rays.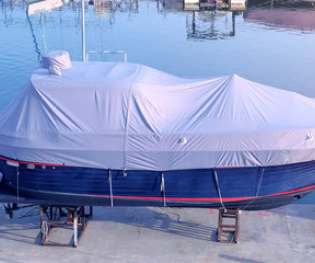 Weatherproof
Severe weather is nothing new in Australia, protecting your home and other valuables is a priority. Tarp Hire Australia is the top provider of strong and reliable PVC tarps that shield your assets from the disheartening effects of different weather elements.
Priding ourselves with quality tarps and
excellent customer service, Tarp Hire
Australia is the largest company of its
kind offering various types of tarps for
construction sites, builders and industry
in need of Tarps for various applications.




Immediate Order Confirmation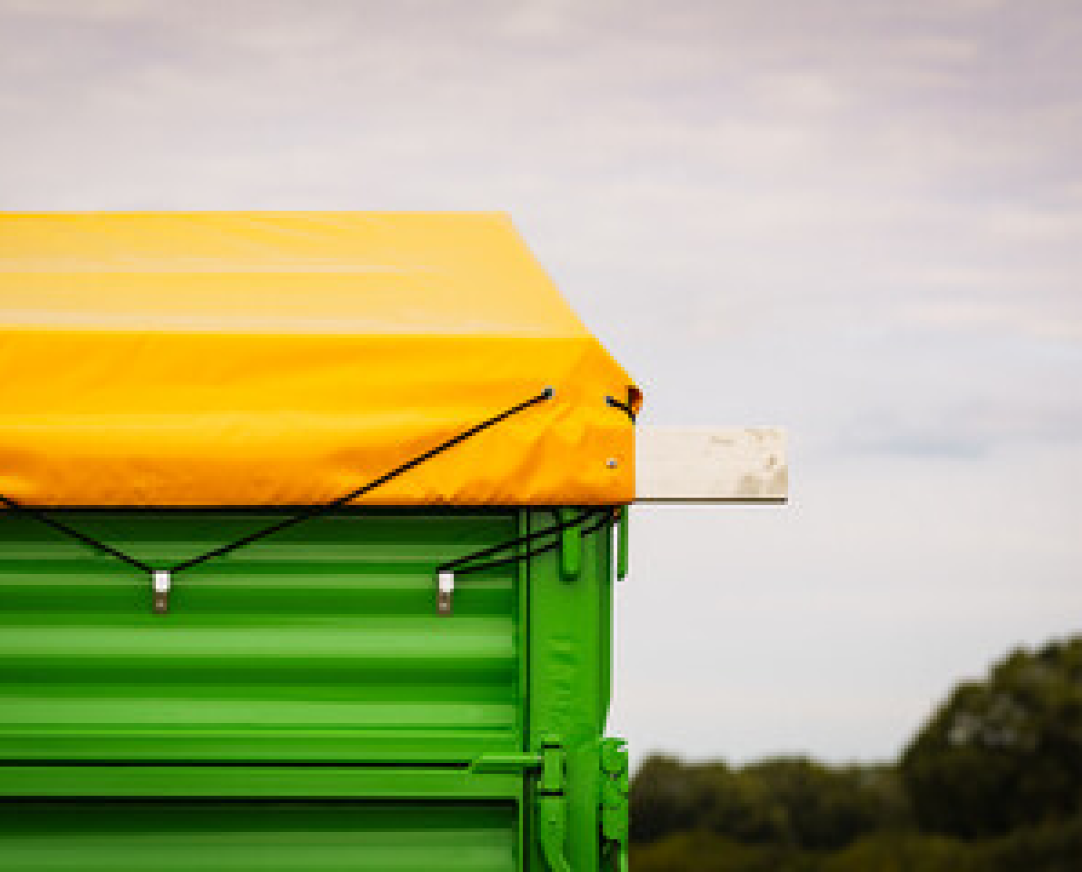 "Best in Australia"
We had a commercial re-roofing job that require a large number of tarps. Tarp Hire Australia easily covered this and at a great price


"Best in Australia"
Fantastic tarps, great fast service – will definitely use again

"Best in Australia"
ut perspiciatis unde omnis iste natus error sit voluptatem accusantium doloremque laudantium, totam rem aperiam, eaque ipsa quae ab illo inventore verita tium, totam rem aperiam, eaque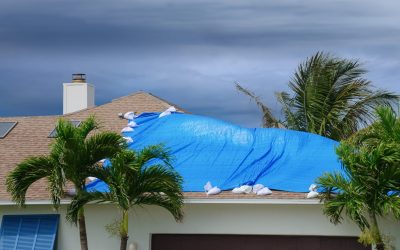 House price fall If you thought last year was a tumultuous year for Australian property prices, then wait and see what experts are predicting in 2019. According to a leading credit rating agency, Australia will see the biggest house price fall in the world this year....
Need a Tarp ?
Call 1300 42 82 77
Tarp Hire Australia
Redwood Drv.
Notting Hill,
Victoria, 3168
Tarp Hire Australia
Suite 1A, Level 2 802
Pacific Highway,
Gordon, NSW, 2072
Copyright ©️ 2021 Tarp Hire Australia | All right reserved