About Tarphire Australia
Tarp Hire Australia is the only national tarp hire company that looks after all your tarp hire needs. Our dedicated staff are located in each major city in Australia and have specialist knowledge on tarpaulins and providing great service.
With branches around Australia we can service national companies right down to the local builder. You will also get huge savings that comes from dealing with a company that has over 650 tarpaulins in it's hire fleet.
The fully automated booking system also allows easy online ordering at out great online prices. So please make the most of Tarp Hire Australia and start to SAVE some money on Tarp Hire today.
Regards
Team Tarp Hire Australia
"Best in Australia"
We had a commercial re-roofing job that require a large number of tarps. Tarp Hire Australia easily covered this and at a great price


"Best in Australia"
Fantastic tarps, great fast service – will definitely use again

"Best in Australia"
ut perspiciatis unde omnis iste natus error sit voluptatem accusantium doloremque laudantium, totam rem aperiam, eaque ipsa quae ab illo inventore verita tium, totam rem aperiam, eaque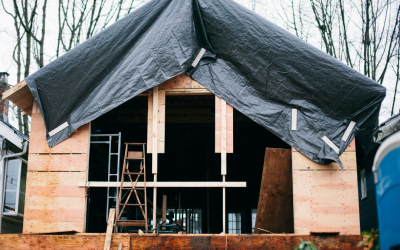 Using a roof tarp will allow you to stop the leakage temporarily. They also keep the home protected against the different elements. When installed correctly, the roof tarp can protect the property from any weather condition for as long as 90 days. But understanding...
Need a Tarp ?
Call 1300 42 82 77
Tarp Hire Australia
Redwood Drv.
Notting Hill,
Victoria, 3168
Tarp Hire Australia
Suite 1A, Level 2 802
Pacific Highway,
Gordon, NSW, 2072
Copyright ©️ 2021 Tarp Hire Australia | All right reserved