Tarp Hire Sydney – Prices
THA offers tarps specifically for builders, insurance builders (storm damage) roofers, asbestos and house removalists as well as Owner Builders across Sydney. We pride ourselves on the best customer service, quality tarps and competitive pricing in Sydney.
Size
Price er week
(7 day min.)
9mx12m
$139.02
7m x 11m
$119.00
7m x 7m
$91.00
6m x 9m
$91.00
* Price excludes GST.
* Delivery $36 per trip + GST (Metro Area)
* Country Area $100 per trip + GST
Which areas do you deliver to ?
We delivery within metro Sydney and outside of metro locations. Please allow 2 days notice for regional areas.
Do you install tarpaulins ?
No we do not install due to work safe insurances and labour force. We supply mainly to trades – carpenters, builders and roofers who install tarps. If you need installation it is best you line up a trade service to do this .
How heavy are the tarps ?
The tarps are made out of Heavy Duty PVC and weigh as follows
7m x 7m –  30 kg
6m x 9m –  30 kg
7m x 11m – 50 kg
9m x 12m – 80 kg
It's the same material as you see truck curtains on the side of trucks. It is a plastic vinyl and has replaced canvas as the preferred material for tarpaulins .
Are tarps suitable for parties ?
Unfortunately as they are quite heavy they cannot be used in an open area with support. If you require a tarp for a function it's best to contact a Party Hire company or purchase a lighter weight poly tarp.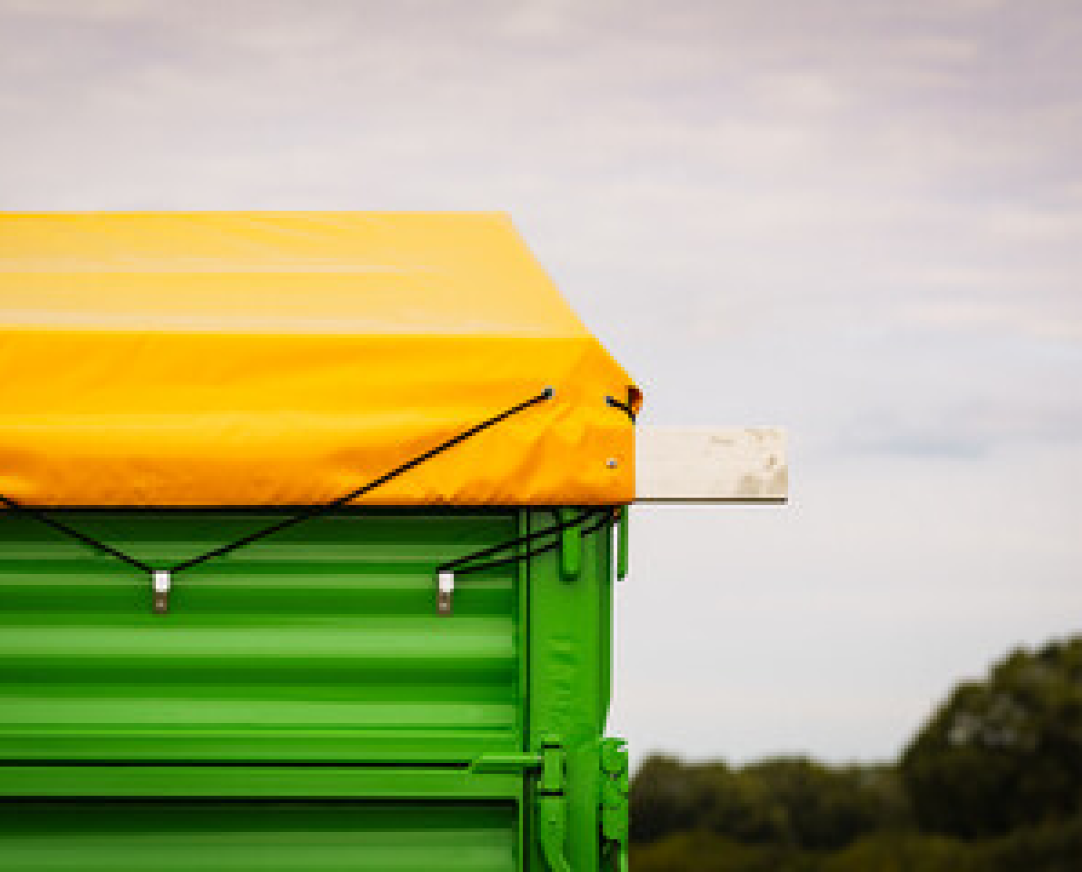 Sydney
Tarps for Hire | Prices
We are Sydney's largest Tarp Hire company that offers a wide range of quality Tarps, excellent customer service and competitive pricing. Our easy ordering process, payment options, and same-day dispatch made us the most trusted brand in Sydney, Australia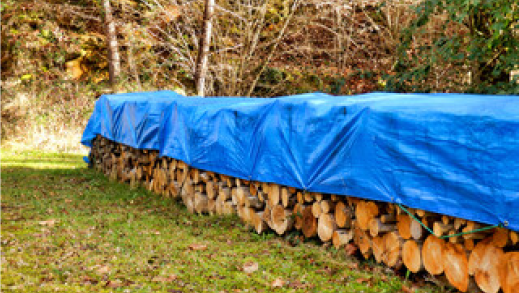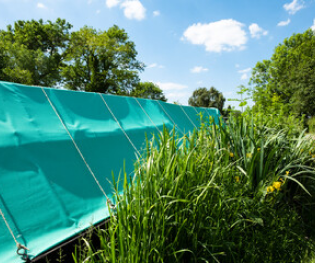 Water Resistance
Our Heavy Duty PVC tarps go through a 12 point quality control process after each hire to ensure their highest quality and ensure their water resistance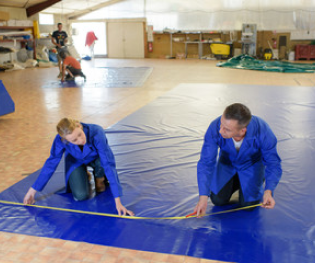 UV Protection
Protect anything under the Australian sun specially from the harmful effects of UV light. Our tarps are UV treated to resist the damaging effect of UV rays.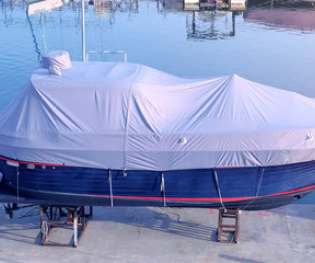 Weatherproof
Severe weather is nothing new in Australia, protecting your home and other valuables is a priority. Tarp Hire Australia is the top provider of strong and reliable PVC tarps that shield your assets from the disheartening effects of different weather elements.
About Tarp Hire Australia
With 32 years experience, we mark ourselves as the leading Tarp service provider in Sydney with excellent customer service and Quality Tarps.

Instant Order Confirmation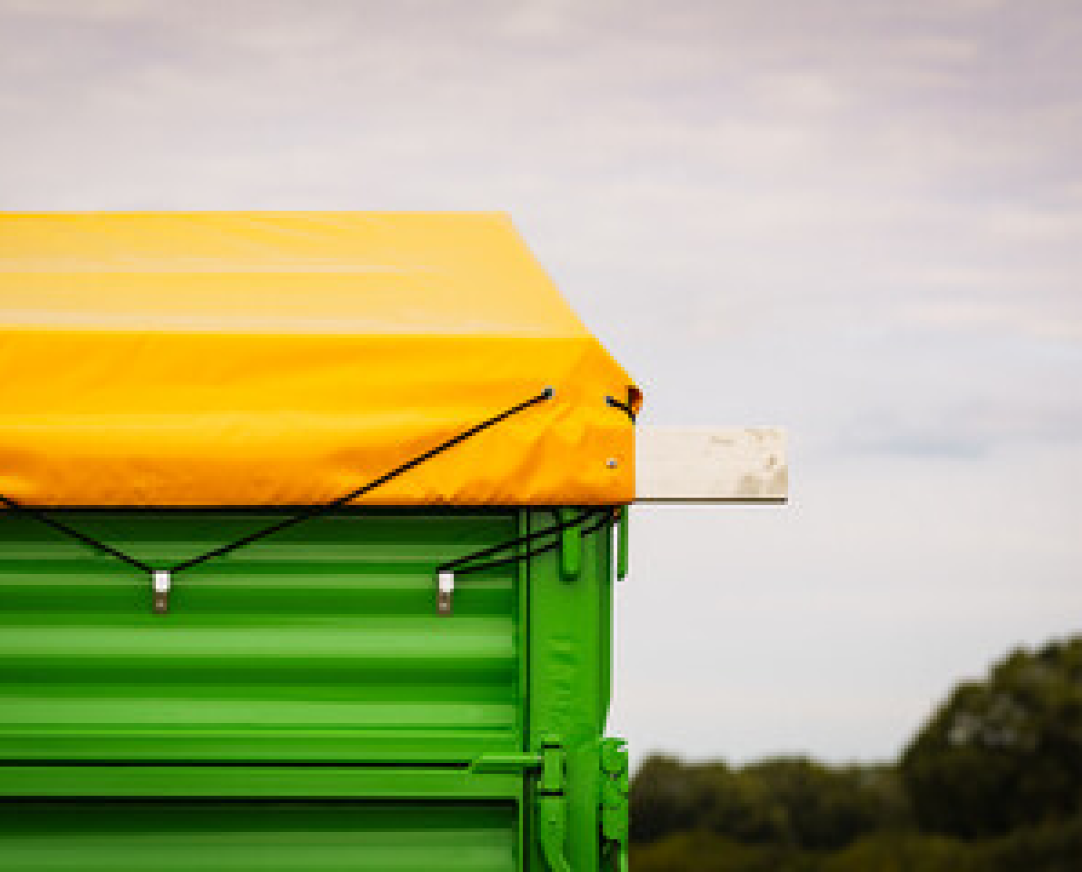 Tarp Hire Rates – Sydney
 Tarps for hire at Tarp Hire Australia is procured at sensibly low costs. Our superb tarp however generally affordable tarp hire can make you enormous tarp savings. All at sensibly low tarp hire rates, you won't discover around Sydney.
At the point when organisations and property holders in Sydney need a tarp hire for their projects, the tarp hire company name that first rings a bell is Tarp Hire Australia. We have tarps for hire that builders, as well as development ventures, enjoy in Sydney. Enjoy additionally top-notch tarp and strong tarps for hire, protecting home during and after severe weather in Sydney. Our tarps are amazingly flexible and can be used in any situation.
Our tarp hire rates are aggressively priced to make our tarp services greatly appealing. Our Sydney covering contract tarp rates exclude G.S.T. 
"Flynn Tarps are the Best"
We had a commercial re-roofing job that require a large number of tarps. Tarp Hire Australia easily covered this and at a great price

"Best Service Ever"
Fantastic tarps, great fast service – will definitely use again

"Great Service"
Thank you for the great service guys! During those last crazy storms we had here in Melbourne, we had a tree go through our roof & leave a great big 'old hole in the ceiling.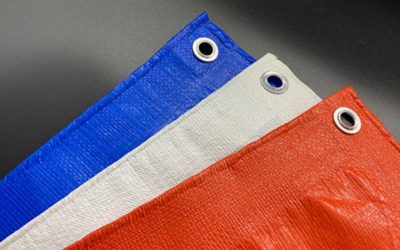 The demand and need for the tarp have significantly increased. People around the world are making use of it to keep the site protected and for various other reasons. However, you must understand that various features and materials are used to manufacture the tarp….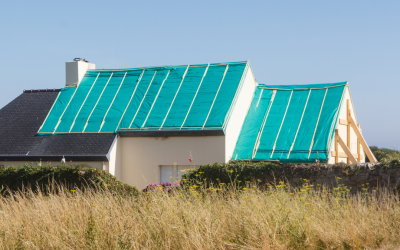 Bad weather, especially storms, can lead to a lot of damage to the roofing system. There is a possibility of getting cracks. Now, as rain can usually continue for days, you must keep your property protected to stay cosy inside. It is the proper maintenance of the…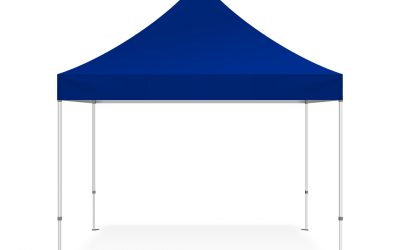 A canopy tent will work well for your outdoor space as it will offer a lot of benefits. It will provide shade for the campaign when you are having a backyard party. Besides, you can also host many fun activities that would encourage the kids to play outdoors. A shady…
Need a Tarp ?
Call 1300 42 82 77
Tarp Hire Australia
Redwood Drv.
Notting Hill,
Victoria, 3168
Tarp Hire Australia
Suite 1A, Level 2 802
Pacific Highway,
Gordon, NSW, 2072